DDrive, in collaboration with TAXIBOAT VARENNA takes you on the amazing Como Lake.
We will drive to Varenna, the pearl of the famous Como Lake, where you can enjoy a boat trip with group or personalized tours.
TAXI BOAT VARENNA will take you to discover the beauties of Como Lake directly from the center of it, from where you will look the amazing views, breathtaking landscapes and achitectural glimpses. You will be able to feel the magical atmosphere of the landscapes loved by tourists from all over the world.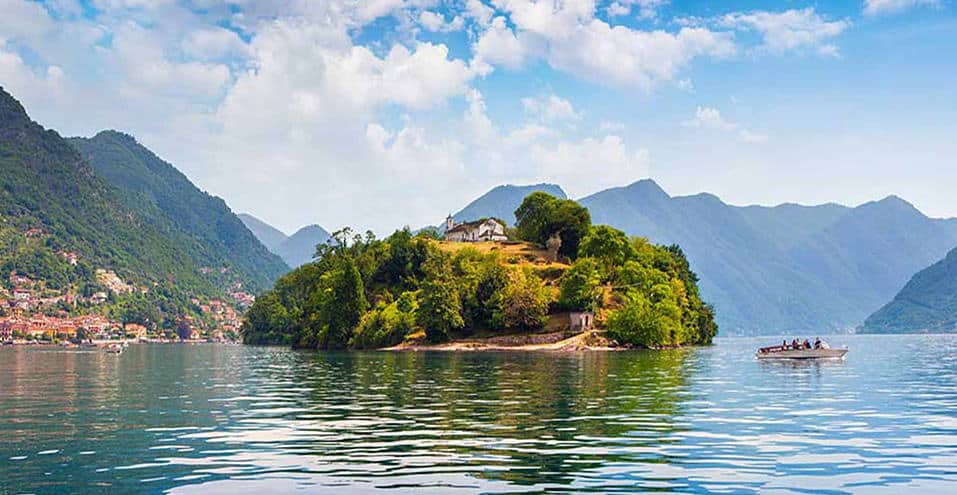 Costumized Tours
We offer you the possibility of a different personalized tours to be able to appreciate every part, every corner of the beautiful Varenna, the lake and the villages near it.
Enjoy a one-of-a-kind day, choose whether to explore the most classic places on the lake, or go as far as Comacina's Island.
And what about going to see the famous Laglio, with the VIPs villas like George Clooney?
Each tour includes a personalied service, from the complete to the most easy one, and our staff will be always be at your services, who will guide the boat and will be available for any questions or need.
Whether it's a romantic gateway, an anniversary to celebrate, the perfect day to escape from the city chaos or the holiday you wanted, Ddrive and Taxi Boat Varenna will be able to give you the pefect day on the Como Lake.